En el mundo de la moda española también encontramos grandes ARISTOPETERS, y es que los diseñadores españoles son unos grandes amantes de los animales. Un amor incondicional que comparten día a día en sus redes sociales.
Ágatha Ruiz de la Prada, Tupac
La diseñadora española Ágatha Ruiz de la Prada, es un icono en el mundo de la moda española. Su trabajo ha sido considerado como verdadero medio de expresión artística. La diseñadora tiene una gran pasión por los animales. Comparte vida con muchos ARISTOPERROS e incluso caballos. Para ella son uno más en la familia y siempre le acompañan a todas partes.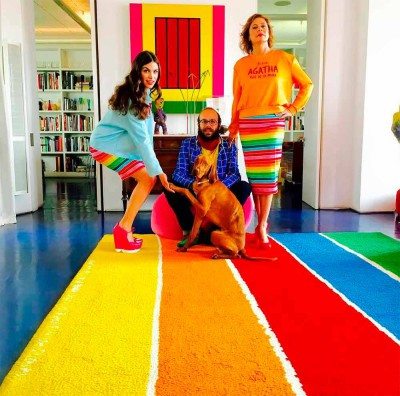 IG: Agatha Ruiz de la Prada
Jorge Vázquez, Paul y Olivia
El diseñador Jorge Vázquez, cuenta con varios premios relevantes en el mundo de la moda. Ha colaborado con grandes firmas del sector. Su pasión por los animales le ha llevado a aumentar la familia. Comparte vida con Paul, y recientemente ha incorporado a su familia a Olivia una pequeña teckel.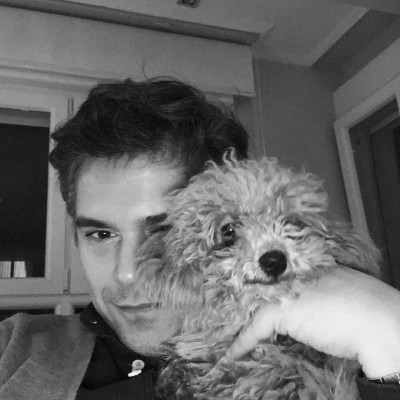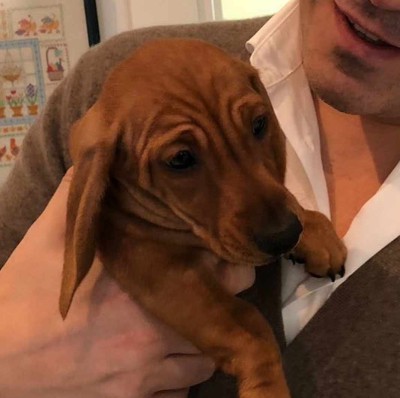 IG: @jovbyjorgevazquez
Juan Duyos y Cara
El diseñador Juan Duyos, con grandes proyectos tanto nacionales como internacionales ha trabajado con importantes marcas dentro de la industria de la moda. El diseñador comparte vida desde hace cuatro años con su pequeña Jack russell, Cara. Desde el primer momento que la vio se enamoró de ella. Duyos va siempre acompañado de Cara, se la lleva a las reuniones, de vacaciones y pasan mucho tiempo juntos en el estudio del diseñador. Allí todos la conocen y la adoran.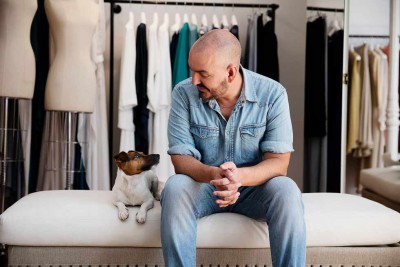 PIC: Nani Gutiérrez
Antonio Burillo y Valentina
Antonio Burillo forma parte de la firma The 2ndSKIN CO. Han vestido a celebridades nacionales e internacionales, que han paseado sus diseños por grandes celebraciones y alfombras rojas. Antonio comparte vida con Valentina, una dulce chihuahua. Van juntos a todos los sitios, incluso Valentina ha participado en alguna sesión de fotos junto a los diseñadores y reconocidas modelos.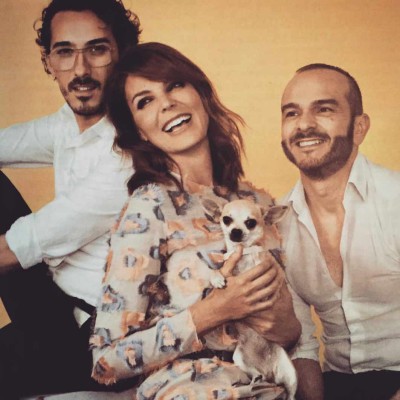 IG: @aburmiro
Teresa Helbig y Busa
Su primer trabajo como diseñadora fue un vestido para una boda, trabajo que realizó junto a su madre que era modista. Ese fue el inicio de su trayectoria profesional.  La diseñadora comparte vida con Busa un bulldog con un gran puesto en la empresa. Y es que este dulce ARISTOPERRO es el mismísimo CEO de la marca. Comparten muchos momentos juntos, sobre todo en el atelier. Busa ha sido imagen de algunas campañas, como "A bulldog in the atelier" una de las cuatro propuestas de la familia de fragancias de la compañía.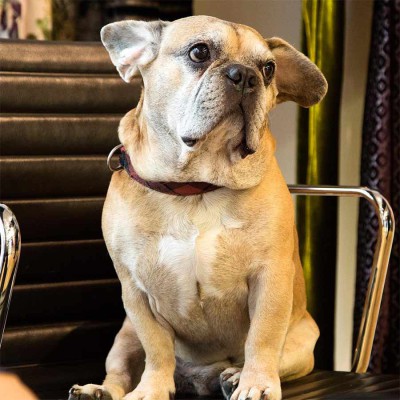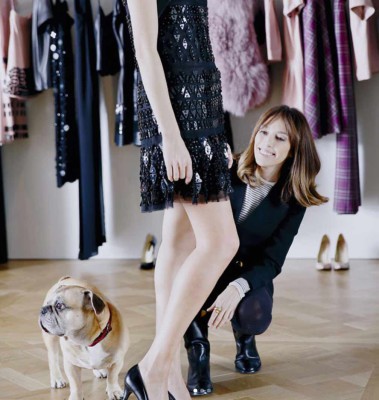 IG: @teresahelbig
Nos encanta descubrir ARISTOPETERS tan vinculados al mundo de la moda española. Su trabajo y pasión, no sólo en la moda, sino también con lo animales, influye positivamente sobre todos sus seguidores fomentando el respeto por ellos.